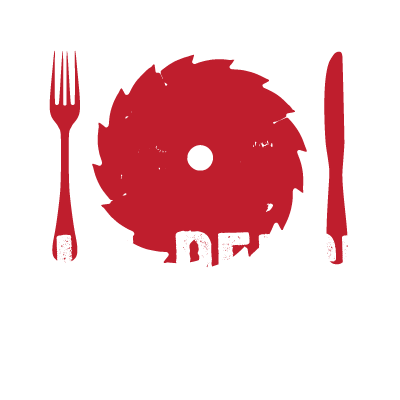 DINE-IN GUIDELINES
Before you dine, we ask that you please come prepared to adhere to the following guidelines. These are in place to ensure the safest possible dining environment for guests and employees alike.
​
Masks are required if not vaccinated* when entering the restaurant, and any time you get up from your table.

If you experience illness symptoms such as: fever, cough, shortness of breath, sore throat, runny/stuffy nose, body aches, nausea, chills, or fatigue, please stay home - per Vermont guidelines.

In order to ensure proper sanitation and dining room safety, our team has carefully designed time frames* in which to dine. Group sizes and allotted dining times are noted below:

1-4 guests - 1 hours 30 minutes

5-10 guests - 2 hours​​
MAINTAINING HEALTHY HOSPITALITY
Welcome back! We are glad to have our doors open again.​
Our team has always exemplified the highest standards of sanitation and cleanliness, strictly following CDC & VT ACCD recommendations. However, we would also like to explain the additional measures we are taking to keep guests and employees safe.
​
Hand washing is mandatory with increased frequency for all members of our staff.

Masks are required if not vaccinated* (excluding children 5 and under) as they enter our dining room, or any time they get up from the table.

All staff members are screened for signs of illness like cough or shortness of breath before their shift begins.

Staff and guests are to keep 6 feet of physical distance when possible.

Contact surfaces including but not limited to door handles, tables, chairs, credit card processing devices, tables, faucets, and bathrooms are sanitized regularly.
​
​For any additional questions, please reach out to gm@benchvt.com